Vice President and Executive Director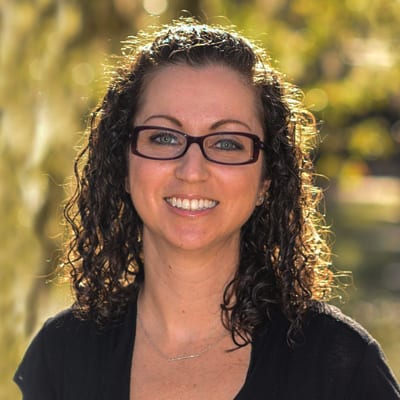 Jennifer Kaminsky, LCSW, MBA is the Vice President of Home Health and Elder Services for Empath Health. She also serves as the Executive Director of Suncoast PACE (Program of All-Inclusive Care for the Elderly). Kaminsky oversees Empath Health's home health, private duty and elder services programs as well as and the PACE program in its mission to help elderly citizens in Pinellas County continue to live independently by providing comprehensive health care and support services. Her previous experience includes Director of Professional Relations and Community Outreach for Empath Health and Executive Director for the JCC of Pinellas County. Kaminsky received her MBA in administration and development from Baker College and her Master of Social Work from the University of Central Florida.
Chief Medical Director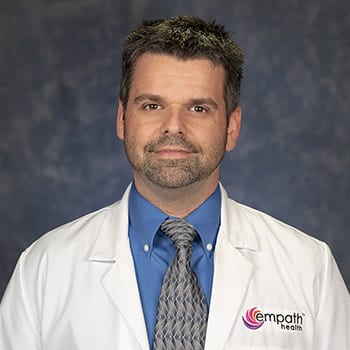 Dr. William Burt, MD, DABFM, is the Chief Medical Director of Suncoast PACE (Program of All-Inclusive Care for the Elderly). He oversees all of Suncoast PACE's medical care and staff. He is board certified in family medicine and holds a Diplomat certification from the American Board of Family Medicine. Dr. Burt has more than 12 years of experience as a Family Physician focused on seniors previously serving as medical director of the New Orleans PACE program and has also worked in Community Health Centers in Tennessee and Louisiana along with several years in private practice. In addition, he has cared for Veterans at the Memphis VA Medical Center rural satellite clinic.
Kelli Hanley Crabb, Esq., Chair
Judy Woodworth, Vice Chair
Ford Kyes, Treasurer
Betty Oldanie, Secretary
Rafael J. Sciullo, President & CEO
Ben Hayes
Kathy Hyer, PhD
Jennifer Whited
Charles Whetstone